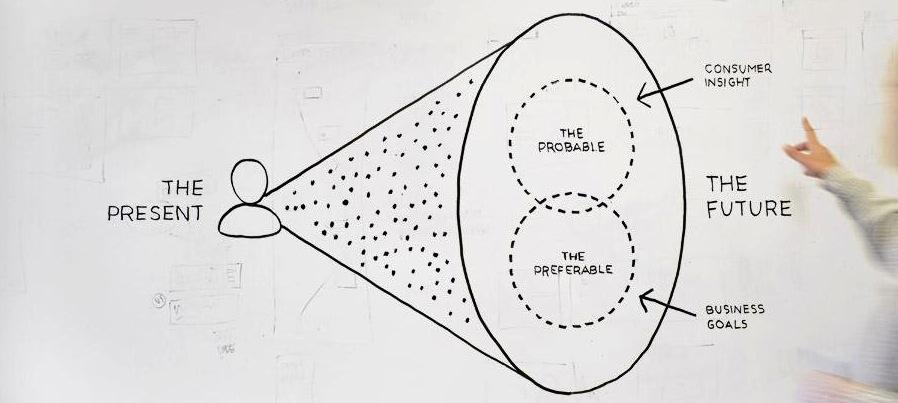 Integrated experiences are the cornerstone of your digital future. Many devices across multiple channels with a single profile. The ability to seemlessly jump across devices or channels is critical. For example if you're on the train and shopping via your mobile you want to be able to create a list of items you like. Once you get home to your PC you want to be able to complete the order and pay. Then at a later date track the delivery status via your iPad. Your personal information and ordering data needs to transcend all devices.
NMI have worked with many early leaders across Airlines, Finance & Banking and retail and helped them with their multi-channel journey. We beleive the best approach is to represents the one person who's not in the room during scoping session: the "User". We take this needed, and sometimes dissenting, view to help agency and client teams separate and elevate the truly amazingly relevant and breathtaking ideas from the merely great ones.
In our quest for the root of the "Users" insight we sometimes uncover a business conundrum that extends beyond a campaign or a website into broader organizational considerations. This is when our road-mapping comes into play and we start talking about the next 30-60-90 days, the next 3-5 years. Sure, we need to launch the campaign this quarter, but we know we can't just look quarter –to-quarter: we have to have a vision, and a plan, in order to keep meeting our consumer's hopes, dreams, expectations. In order to be relevant.